An Interview by Amber
Today at work, one of my co-workers pulled me aside and staged a mini intervention. "Amber, it's been two weeks. I'm speaking on behalf of the team here.  You need to stop talking about Super Dark Times." Ah-Ha…Jokes on them. I'LL NEVER STOP. After some crazy persistence that bordered on stalker behavior, I finally was able to get Max Talisman, who plays Daryl in the film to answer a few awesome questions for me. Please note, I didn't share everything since I did not want to spoil this film for people, but seriously needed to know these so I could sleep at night.Just in case, we are not friends or haven't read my previous review, here is a quick break down of the movie. Zack and Josh are two best friends growing up in the 90's in small town suburbia.  After they spend an afternoon with their other two friends, a tragic accident changes the course and structure of their lives. As they adapt, they have to cope with the harrowing reminders of their actions.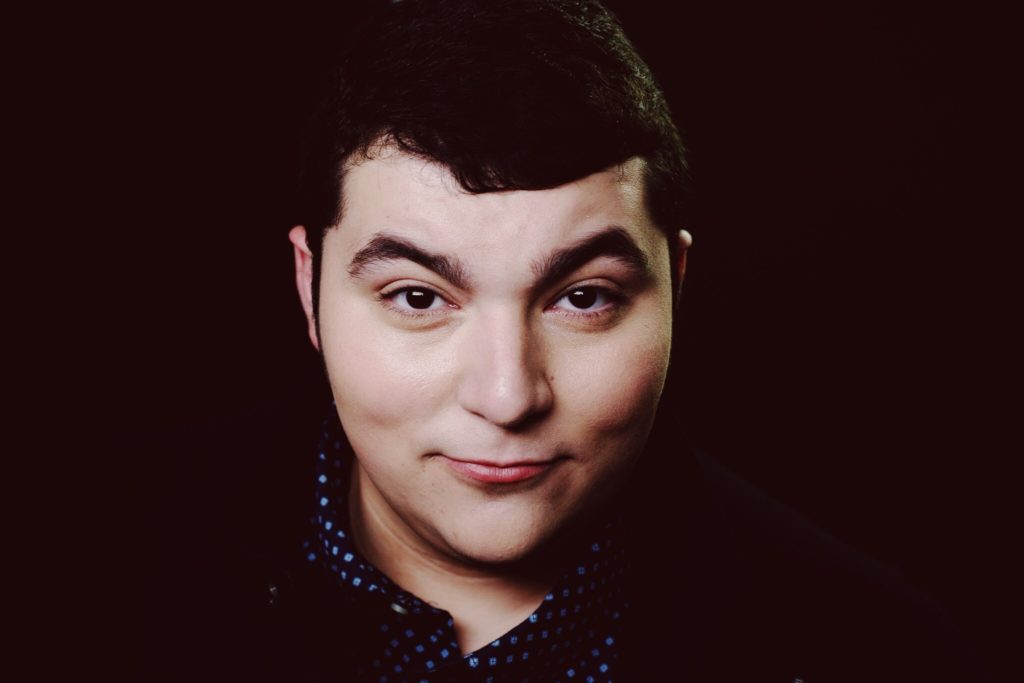 How did the opportunity to play Daryl arise?
I got the audition in September of 2015, and right away I knew that it was right up my alley. So I sort of felt like it was a great chance for me. I worked hard on the material and then I just had fun with it.
What was your favorite scene to shoot?
My favorite scene to shoot was probably the one on the bridge. It was just a lot of fun to film and it was really beautiful that day. It was also our last day of filming so that whole scene is really special to me.
What was your backstory with Charlie and Josh?  Did the director provide you with one or was this created all on your own?
There was some back story. Like Charlie and Daryl live in the same complex of homes for poorer families in town. And with Josh I think it was just sort of resentment on Daryl's side that he feels like Josh is the reason why he can't be close with Zack anymore.
When reading the script, were you shocked at Charlie, Zach, & Josh's reactions to the tragic accident once it occurred and with the days to come?
Yeah, for sure. I mean when it happens it makes so much sense because the writing is so good and the characters are so well developed, so like when they're all reacting in the ways they are it just sort of adds up. Like it feels so right for the guys to react how they each do.
How did the title of the movie come about in your opinion?
Apparently Kevin just came up with it and everyone thought it was really badass. And it is. And it fits the movie so well. It's just the exact right title.
What do you feel makes Super Dark Time relevant and different than most coming of age films?
I think it's different and special because I've never heard teenage boys in a movie speak like they actually do. Like these boys don't have a filter because they're too young to. They just say what they think. And they could care less about offending someone. It just feels so real to me. I know these kids. I've met them. And I was a little like them. And then I think because they're so real, you really feel for them when things start to go wrong. You actually care about them because you know them.
Any more horror/thriller movie we can see you in the future?
Not right now! I've been working on a sitcom pilot that I wrote and starred in called Max Out! So that's what I've been busy with. It's an exciting time for me! But I'd love to do more horror/thriller work in the future!
I want to thank you for taking time out to answer these questions and want to remind everyone Super Dark Times is in theaters Sept 29th and available on VOD on October 3rd.