Someone once asked me what was the best part of about running TrueHorror.net. Ever since then the answer has always been the same, the new friends I have made. Through it all I have made all kinds of new friendships and acquaintances. There is something very fulfilling about meeting a like minded individual and hitting it off from the start. Diandra was no exception. We had been wanting to work together for quite sometime, sadly the timing never worked out, until now.
 Diandra just happens to be the biggest A Nightmare On Elm Street fan I have ever met. I do not say that lightly as I know quite a few great Freddy fans, but while Diandra adores Freddy Krueger, she loves Freddy's arch nemesis Nancy Thompson even more! From dressing up as her favorite heroine for fun and at conventions, to eventually getting to meet and become friends with Nancy herself, Heather Langenkamp. I could go on and on about it all, but to do it justice, I will let Diandra tell it.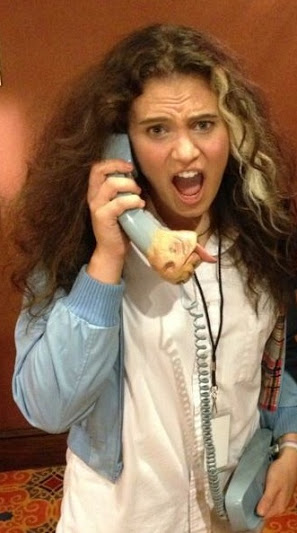 "I didn't start out a horror fan. My life consisted of a wholesome, Midwestern family and catholic school education. I was terrified of practically everything, but I was always curious. I used to sneak viewings of bits and pieces of JAWS and the Universal monsters, but never saw my first actual horror film until 7th grade. I was traumatized. Freddy Krueger would also pop up throughout my life occasionally. It wasn't until a fateful night when a very realistic Freddy dream changed my life and I woke up a horror fan (ironic). It took me a while to gather up enough courage to actually watch the first film, but upon doing so I realized I had an instant connection with Nancy. She was the Midwestern girl next door with a spunky best friend. She displayed independence, loyalty and resourcefulness. She didn't really give a care about being fashion forward. Plus, she had poofy brown hair! Over the years, Nancy has become very much ingrained in who I am today. Her spirit and my fandom have shaped me. I love her more than words can say. The same goes for Heather Langenkamp, who has been a very kind spirit to me since the day I met her – 5 years ago today actually.
Nancy will always be with me and having the honor of being able to recreate this poster means a lot to me and I absolutely love it." -Diandra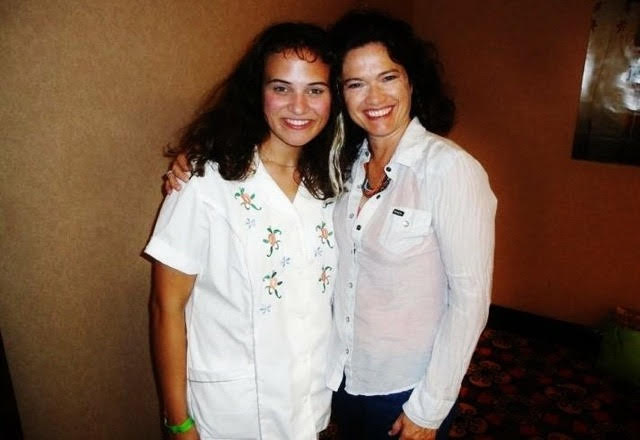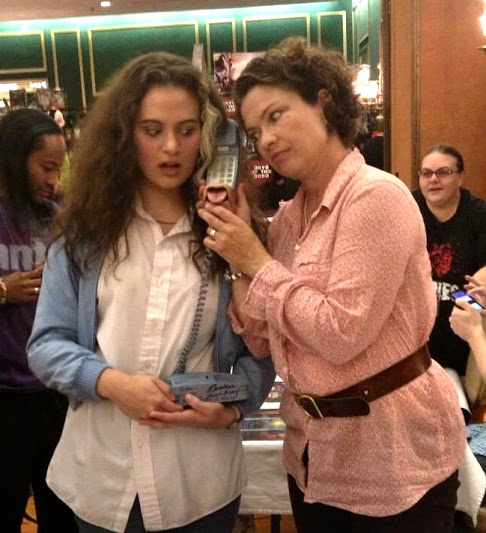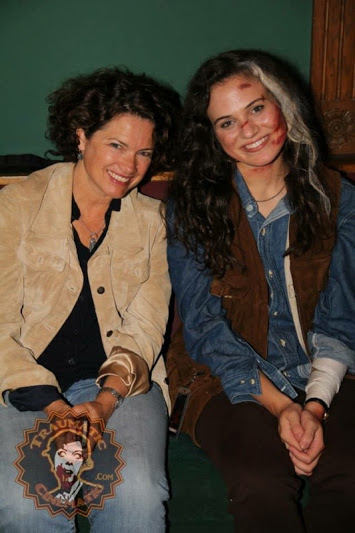 After getting to know Diandra and her story it was evident this concept was truly exciting to her. I was honored to get the shot to help her bring to life an image that holds so much importance to her, and it was her enthusiasm that helped hype me up to get this done the way we both knew it could and should be done! So without further ado, here is our recreation of the original one sheet for A Nightmare On Elm Street.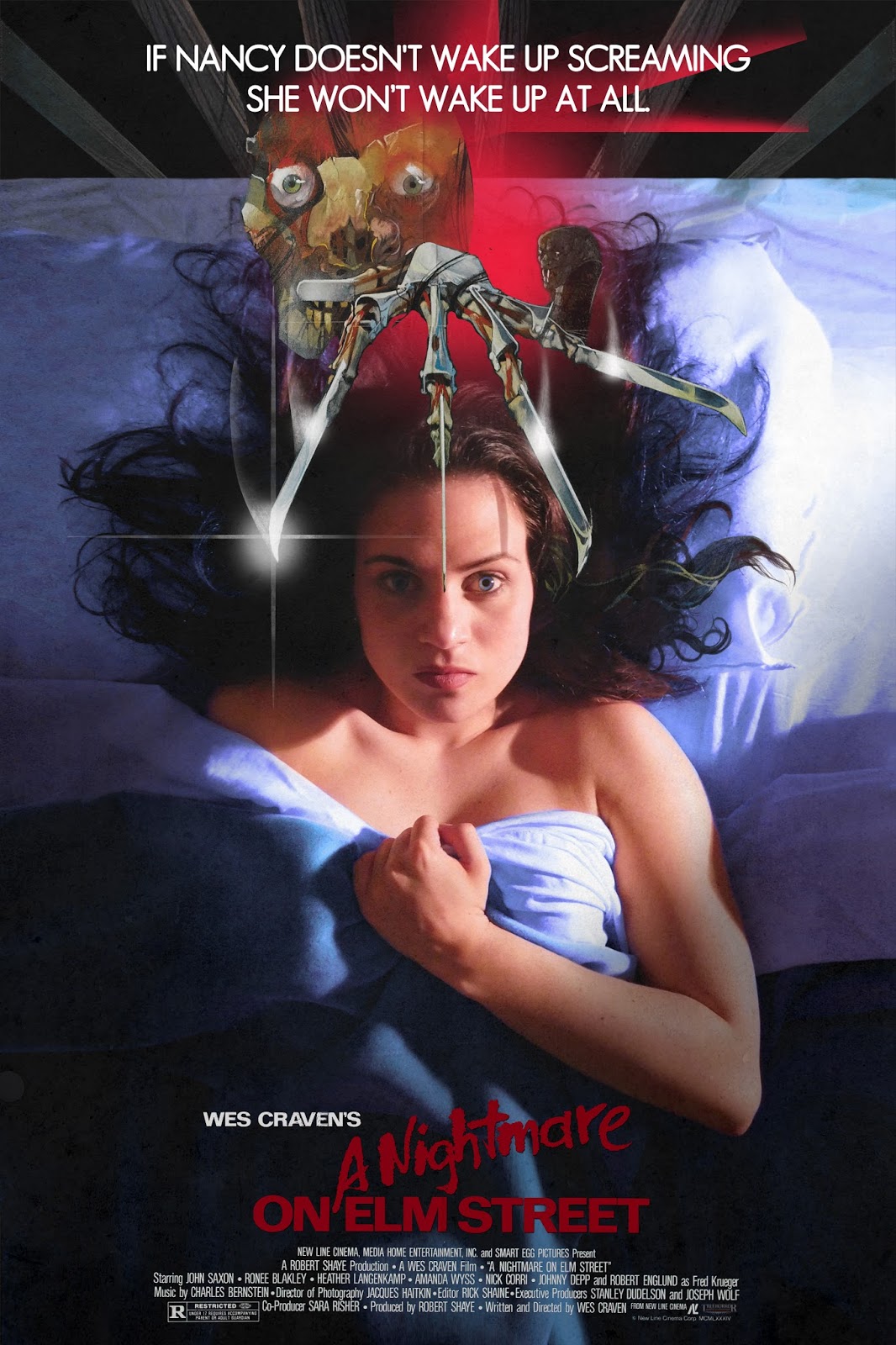 Seeing this image complete was extremely satisfying. Diandra fits the role perfectly and it was an absolute pleasure working with her on this. She is a Nightmare/Nancy fan through and through and it showed throughout the entire process. I absolutely look forward to working with her on more projects in the near future. We hope you enjoyed learning a bit more about the person behind the photo and dig the final product as much as we do! Sweet Dreams everyone!
Diandra is also heavily involved in an upcoming Nightmare fan film entitled Don't Fall Asleep where she stars as who else? Nancy Thompson. You can find out more about that project at the link below as well as keep up with her on her social media accounts.
Instagram: https://www.instagram.com/sassysledgehammer/ (@sassysledgehammer)
Twitter: https://twitter.com/SassySledgehmmr (@SassySledghmmr)
Facebook: https://www.facebook.com/NancyTOfElmSt
Don't Fall Asleep Facebook: https://www.facebook.com/DontFallAsleepFanFilm