One thing I am determined to do in this new year with the site is spotlight more music. Music is not only an integral part of the films we love, it for us is an integral part of life and I can't imagine how drab and terrible the world would be without it. So what better way to kick off this new focus on music than with some new music from one of my favorite artists, PILOTPRIEST.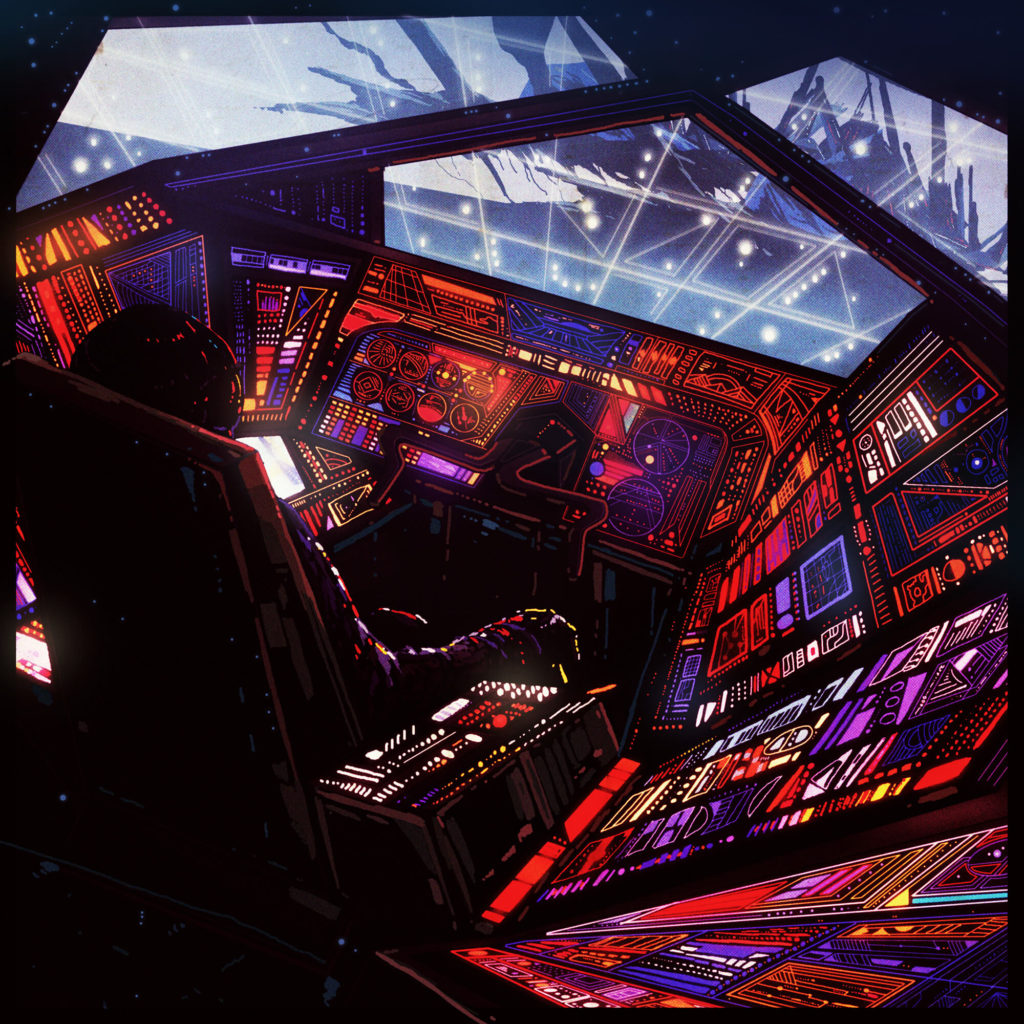 For the uninitiated, PILOTPRIEST's real name is Anthony Scott Burns, and he is actually the Toronto based mastermind behind one of my favorite films I have seen in recent years. That being the short segment "Father's Day" starring Jocelin Donahue, that was featured in the recent horror anthology Holidays. You all know, the one I wouldn't shut up about for months? After first viewing this film I did some research into it and after seeing a tweet from Jocelin, I put two and two together and realized the director also created not only the haunting score for Father's Day but an abundance of other great synth heavy music as well. I sampled a couple of the tracks on his bandcamp page and decided to buy two albums instantly, his latest at the time "Trans" and his previous effort "W/W/D/K/F" both of which are full of excellent tracks. There is a TON of synth and electronic music out there, much of it can be a bit "soulless" and repetitive to say the least, but his tracks all have plenty of heart for lakc of a better term and they build, expand and lead to something great that just hits all the right notes. This quality of work lead to a beautiful vinyl release of his album "Original Motion Picture Soundtrack" by Waxwork Records. I have been listening to all his albums ever since and they have served as awesome soundtracks for great times as well as inspiration during creative sessions. I cannot recommend them, "Father's Day" (click that link and watch it asap!) or his other short films the stunning "Epoch" &  "Manifold"  enough.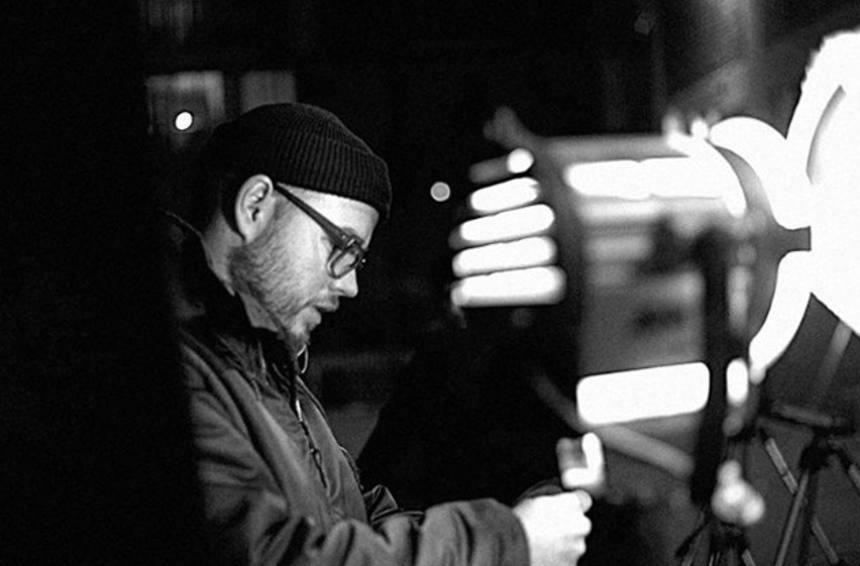 Even more recently Burns found himself in the dreaded predicament of clashing with producers on a project for creative differences. Anyone who is familair with his work will notice that if anything he is a person with an incredibly unique and strong sense of vision, and he absolutely knows what story he wants to tell and how it should be told, so for a promising project of his to fall victim to politics is a terrible shame. The one silver lining that came out of it was the fantastic album "Breathing" from Electric Youth whom he had chosen to score this "lost film" that both Burns and the group have since severed ties with in the aftermath. This album at least keeps some of the vision and promise intact for audiences to discover and wonder what could have been. Highly recommend checking that out as well, you can find it on vinyl and digital here . Currently Burns is working on a new film project that I am really excited to find out more about, if you follow him on instagram @pilotpriest you will see some cool teases he has been posting. We will definitely be posting more info on that when the time comes.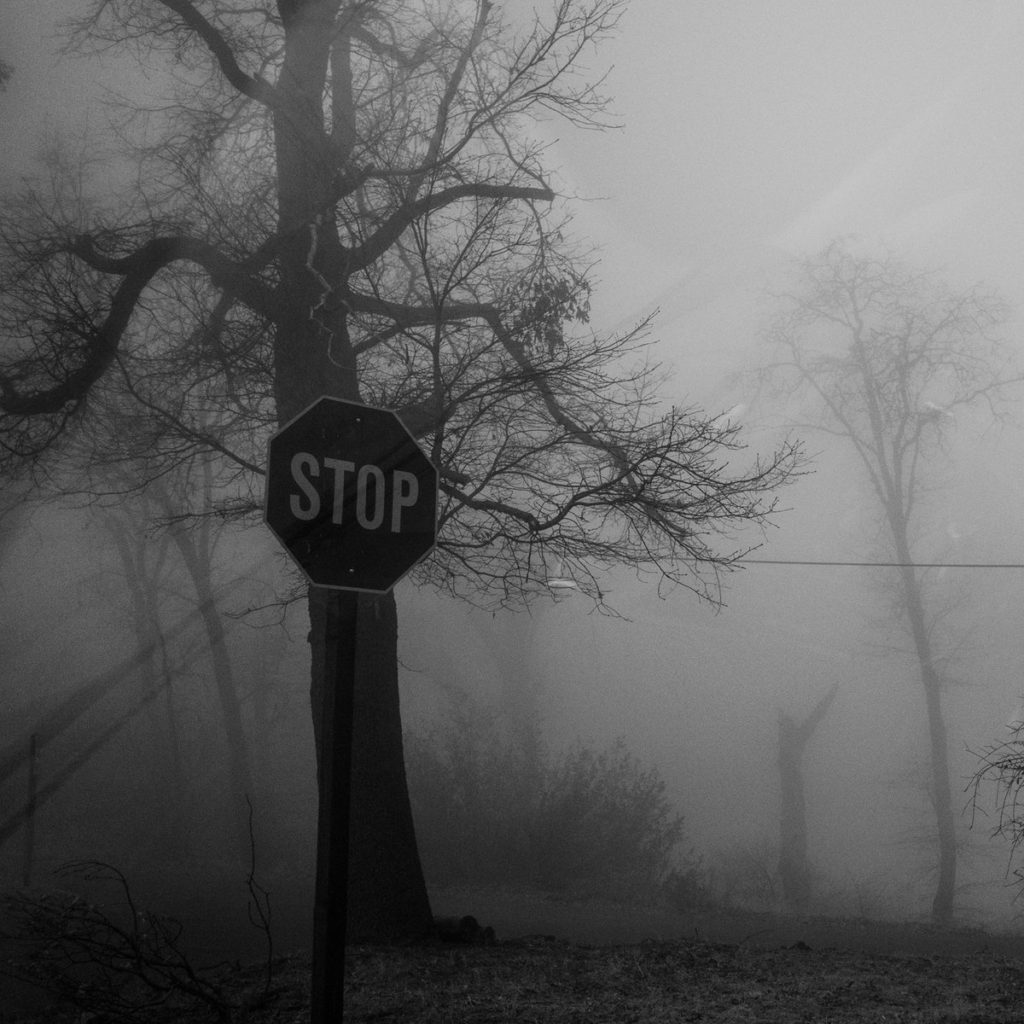 So with ALL that history and info out of the way lets get to the main point of this post. New music from PILOTPRIEST! He sets the new year off with two new stellar tracks, the main single entitled "Green" that would be the perfect soundtrack for a dozen different movies I have floating in my head or just a late night drive to nowhere with or without good company. The track like so many others of his builds through peaks and valleys of perfectly melded synths, drums and what I surmise to be a short vocal sample that always  combine to end up in just the right spot musically. The B side "Module" is a bit more abstract in comparison but also a bit more dramatic in a sense as listening to it instantly paints a picture in your head, what that picture is of course certainly will decide on where your head is at when you are listening to it.
My two favorite moments in music listening when it comes to new music are when you may not know where a track is going but when it gets there it feels and sounds so right, my other favorite one is when the song itself paints the aforementioned pictures in your head for you without you even having to try. Both these new tracks from PILOTPRIEST accomplish that and if that is any indication then I can't wait to hear what else he has in store for us this year. Be sure to check out and support these tracks as well his other albums all of which can be found on his bandcamp page above and follow on twitter as well at @realpilotpriest