Today brings some really cool news on the music front with the official release announcement of Graham Reznick's debut solo LP Glass Angles. Through the years of running TrueHorror.net I have met a good deal of genuinely awesome people and Graham happens to be one of the best of them. He has been a great supporter of the site and it is something I am very grateful for. So we of course are really excited to hear what he has cooked up for this new project. If the name sounds familiar to some of you horror fans, there is definitely a good reason for that. 
Per the Mondo/Death Waltz press release:
"We're excited to release Graham Reznick's debut LP on Death Waltz Originals. His is a name you may not know but you have certainly seen and heard his work over the last 10 years or so. He was the sound designer on HOUSE OF THE DEVIL and INNKEEPERS as well as co-writer of the video game horror-hit UNTIL DAWN.
For his first solo record, he used his home town of Los Angeles as his muse. Lush electronic soundscapes buzz under neon-soaked streets, providing a warm, hazy record that shimmers with positivity. The record is split between rousing electronic bangers and more contemplative tracks and makes the perfect late-night listen whether you are crying in the car or at home on your sofa. "
If that last bit doesn't sell you on this album, (and c'mon it damn well should) we have the insane video for the stellar track "Highland Steel" which Graham directed himself.
The album will be released in multiple formats Glass Angles, is coming on Wednesday, Feb. 14. Death Waltz Originals will release the album on vinyl and Data Airlines/Data Kino will handle the digital and cassette releases. Below is the artwork for both.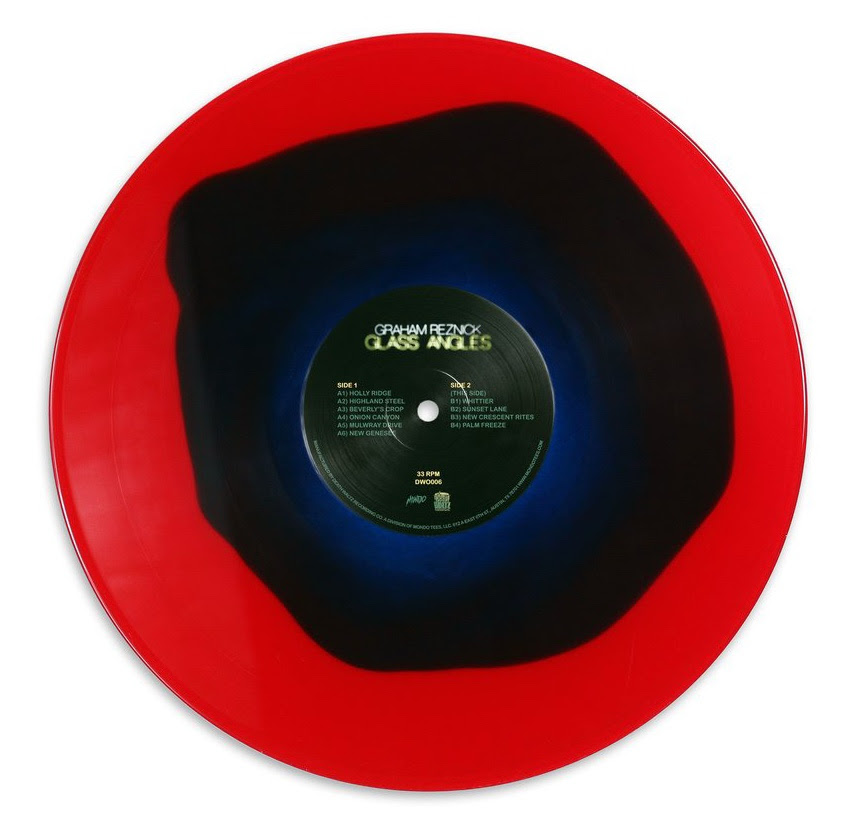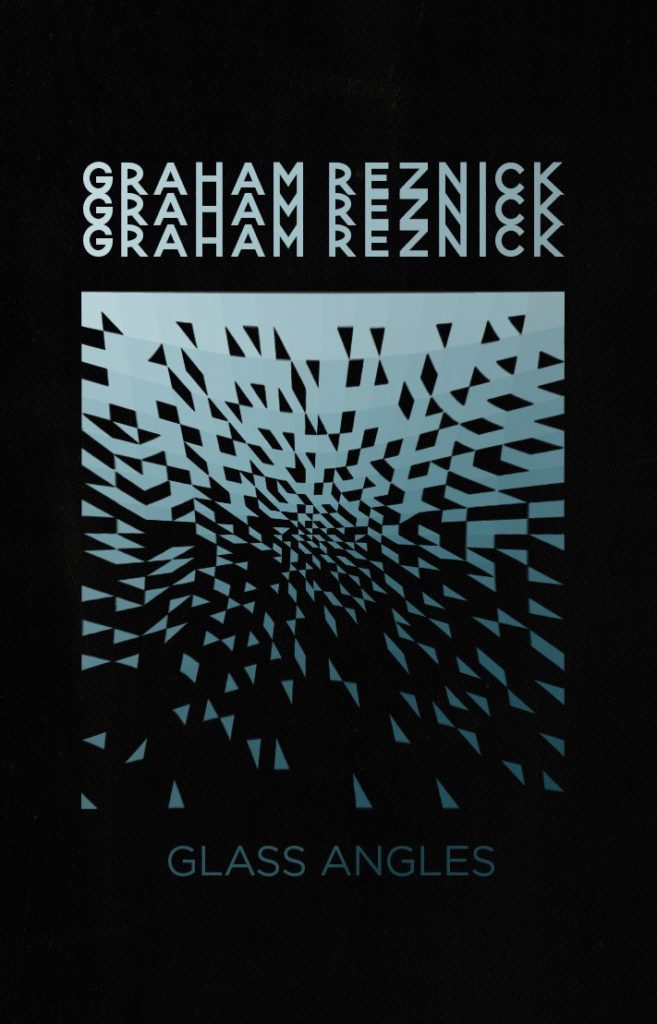 If you like what you hear definitely hit one of those sites to snag a copy when it's released. Nothing better than supporting good people creating great art!